A NEW Persona! A PREMIERE Performance!
Charles Dickens LIVE in a Virtual Auditorium!
More than an impersonator - more than a public speaker -
Make your next event a Historic Experience!

2nd U.S. President John Adams or 26th U.S. President Theodore Roosevelt can be the special guest for your museum or historic site, the keynote speaker for your business or conference, the draw for your fundraiser, and the surprise visitor for any special event! More than a public speaker - it's an interactive experience!
Actor-Historian Peyton Dixon, with over 15 years experience, brings history to life by embodying icons of history - taking them out of the books and off their pedestals - and bringing them directly to you. Hear their stories, ask them questions, and let their lives enrich your future!

Just imagine -
Your next event - brimming with enthusiastic guests...
Your audience - ignoring their smartphones...
Until they ask for a selfie with your special guest!
Clients Include:
Take your event to historic levels when you enlist HISTORIC EXPERIENCE - and bring history alive!
Thank you for the company, the inspiration, the lessons of the past and for your hospitality!! A pleasurable experience had by all!! Thank you again kind Sir!!!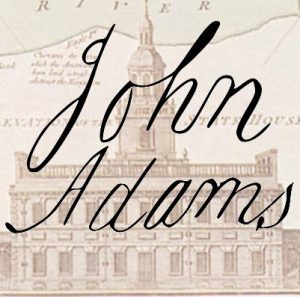 Tom Algeo
Residex
Thank you so much for last night. You really were amazing as President Theodore Roosevelt and I think our volunteers and members really enjoyed having you at the event.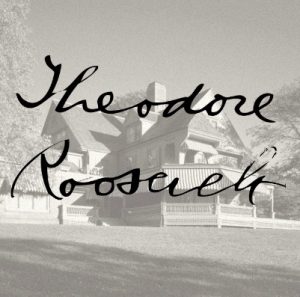 Maiti Gallen
Program Director,Friends of Independence National Historical Park
Mr. Adams, it was our delight to have you speak at our meeting. Your discourse was most entertaining and enlightening. The members of the company expressed such pleasure in getting to know you on a more personal level. Thank you for sharing your evening with us.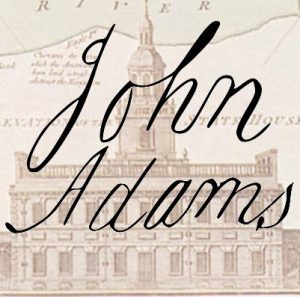 Karen McClendon
Antebellum Bench & Bar
Teddy Roosevelt for President 2016! This was the best CLE that I have ever attended. Actor Peyton Dixon stayed in character for the entire presentation and made a better (and more appealing) presentation than any of our candidates today.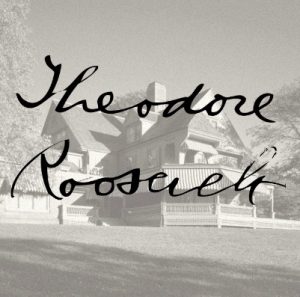 Wilmington, Delaware
Delaware State Bar Association
Choose your HISTORIC EXPERIENCE!
The Atlas of Independence!
Ready to enlist an Icon of History?
However you think of me—as an interpreter, impersonator, actor, re-enactor, motivational or guest speaker, or even look-alike, I bring the insight, wisdom, experience and advice of these Presidents for all who will ask and/or listen. In full presentations, meet-and-greets or Q&A's, my goal is to engage and hopefully enlighten. Whether you wish to interact, or simply listen, what I ultimately do is bring a living, breathing, thinking interpretation of John Adams and Theodore Roosevelt to you.