​Huzzahs!
​A.K.A. Testimonials

Word-of-mouth is the best advertising - many thanks to our great clients and audiences!

Thank you so much for your excellent portrayal of John Adams. You truly brought the true John Adams to our group! Your presentation was not only historically informative, but fun as well. Our attendees' rated you at a very high level!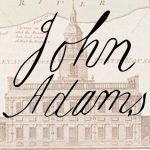 James W. Pruzinsky, CPA
Reisnel, Kuntz, Lesher, LLP
I wanted to reach out and tell you how impressed I was with your portrayal of Colonel Roosevelt. What an amazing job you did! I thoroughly enjoyed the evening. Your breadth of knowledge and ability to answer such a variety of questions without missing a beat was quite impressive.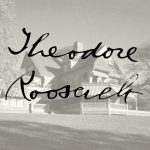 Alyson Del Vecchio
New Jersey
Thank you again. I've heard nothing but good things about your performance that day.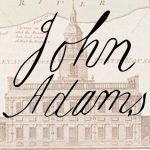 Michael McCabe,
Attorney
So many people told us last night how much they enjoyed your presentation. We all feel as though we know Mr. Adams in a much more personal way after listening to "him" speak...you gave information about Adams' background and youth that none of us was aware of. It made him live!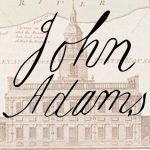 Karen McClendon
Antebellum Bench & Bar
This last Wednesday I had an opportunity to see a superb presentation by Peyton Dixon, who portrays President Theodore Roosevelt. His characterization, voice, language, and costume were all spot on. More importantly, his presentation to a group of park volunteers was exactly what was needed. He did an outstanding job of talking about his time period, in character at all times, yet making it relevant to today and to his audience. He was serious, funny, and a thrill to listen to.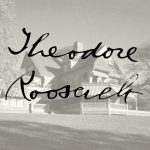 Jeffrey Collins
National Park Service
I'm so glad you were able to fit in time to be on the show!...Thank you for filming at City Tavern.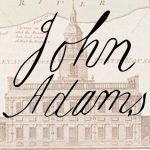 Chef Walter Staib
City Tavern/

A Taste of History
I enjoyed your role...and you look great as a young John Adams.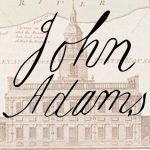 Lee Groberg
Groberg Films/

First Freedom
Thank you so much for last night. You really were amazing as President Theodore Roosevelt and I think our volunteers and members really enjoyed having you at the event.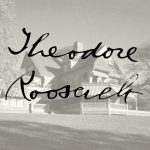 Maiti Gallen
Program Director, Friends of Independence National Historical Park
Learn more about the Atlas of Independence, John Adams!

Learn more about the Bull Moose, Theodore "Teddy" Roosevelt!

​​Ready to enlist an Icon of History?​